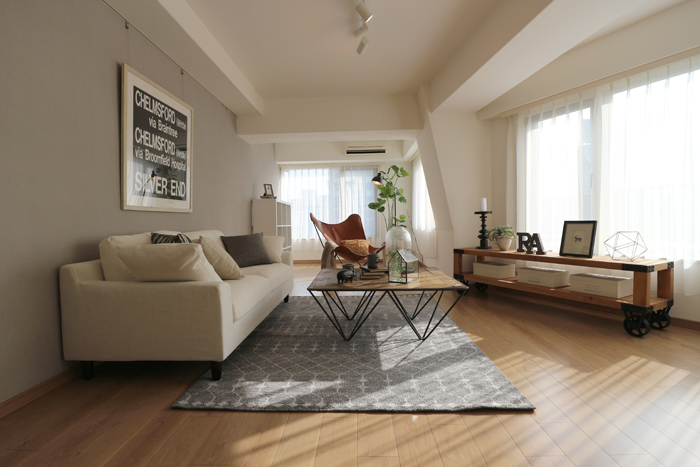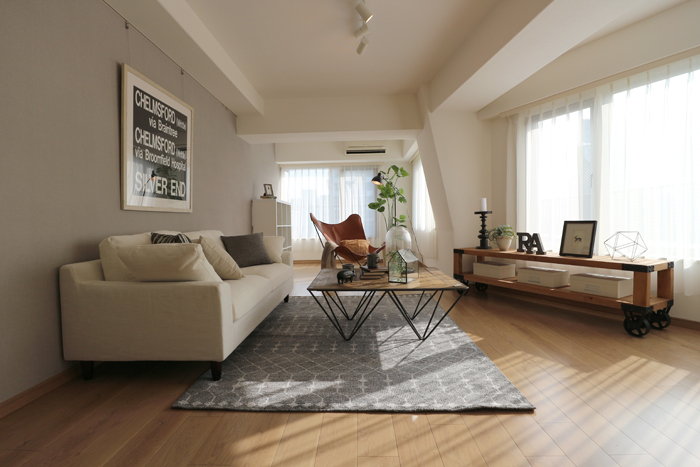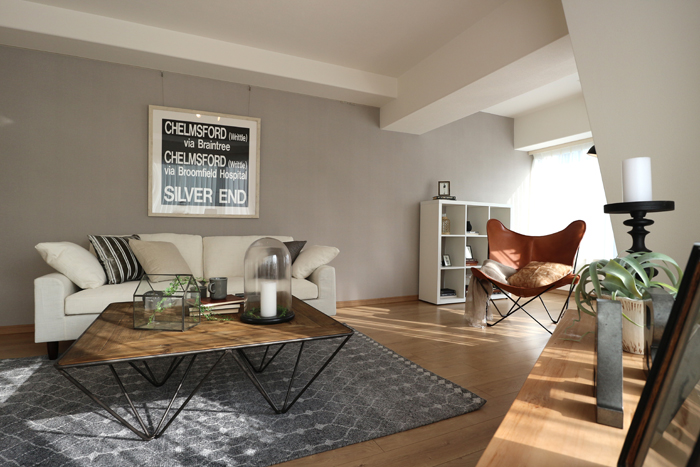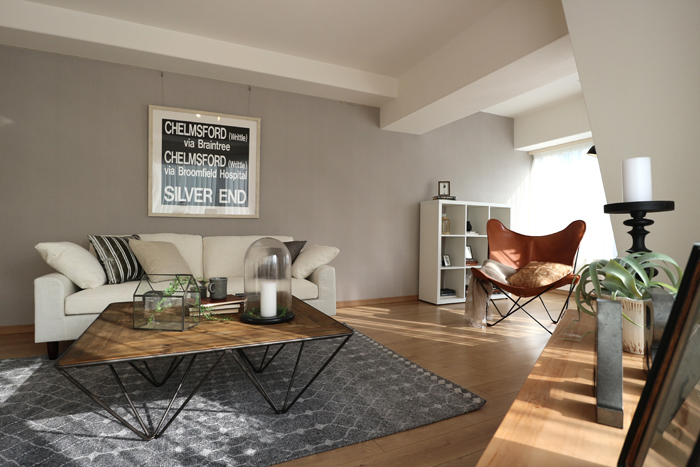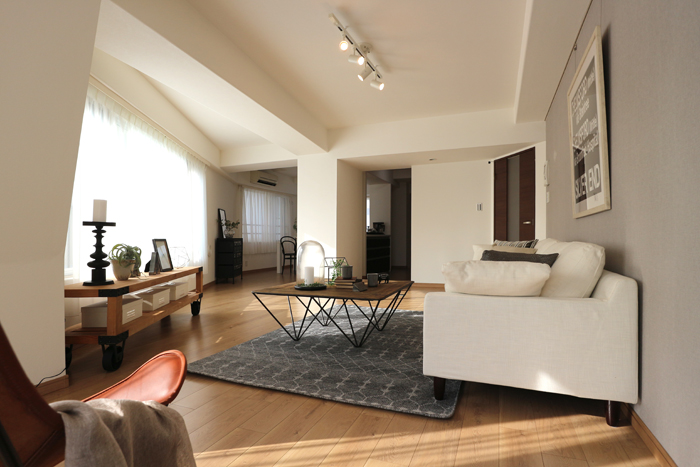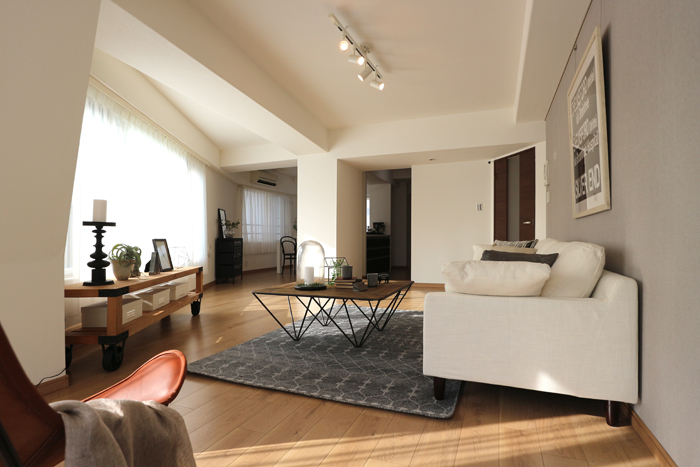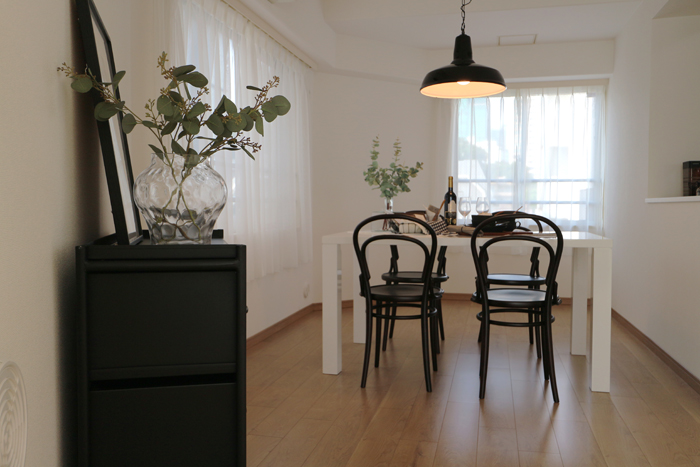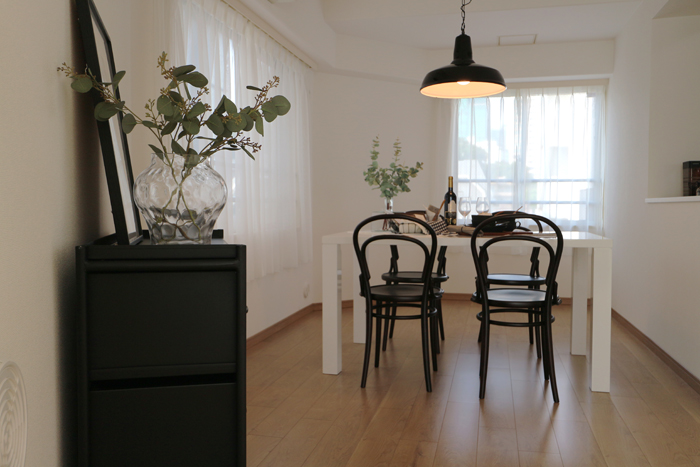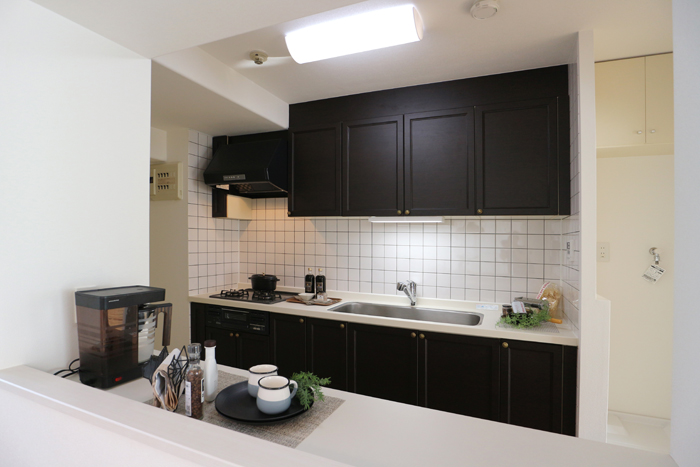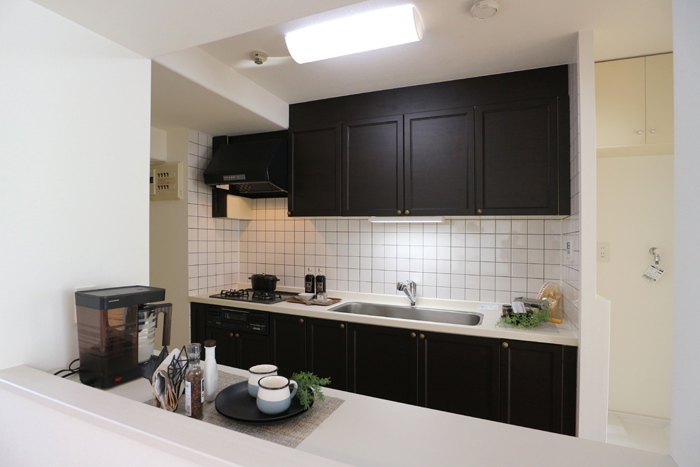 Penthouse in Brooklyn Style
CASE NO.

28

ROOM TYPE

3LDK

STYLE

POINT

Unique penthouse - like atmosphere with beams and pillar, as well as natural coloured floor material match significantly with grey accent fabrics and vintage taste furnitures.




Monotone colour coordination and leather personal sofa creats a casual but yet calm Brooklyn style.