GalleryCoordination example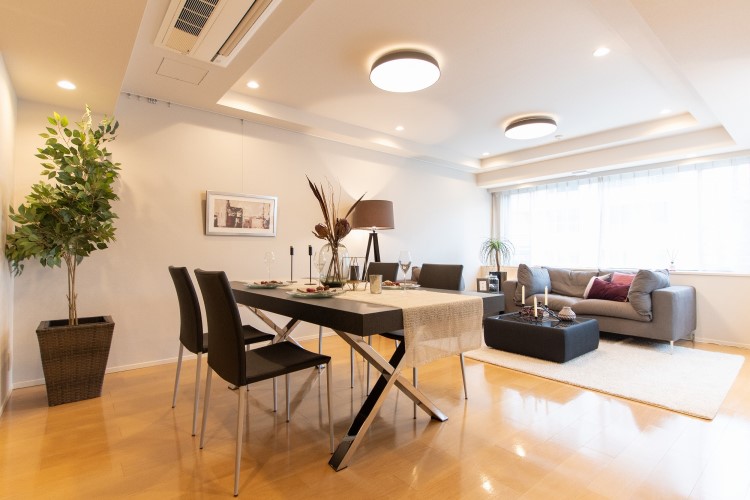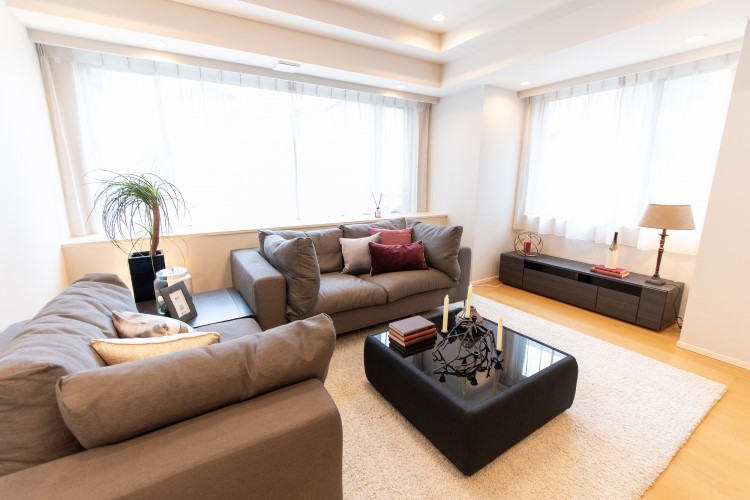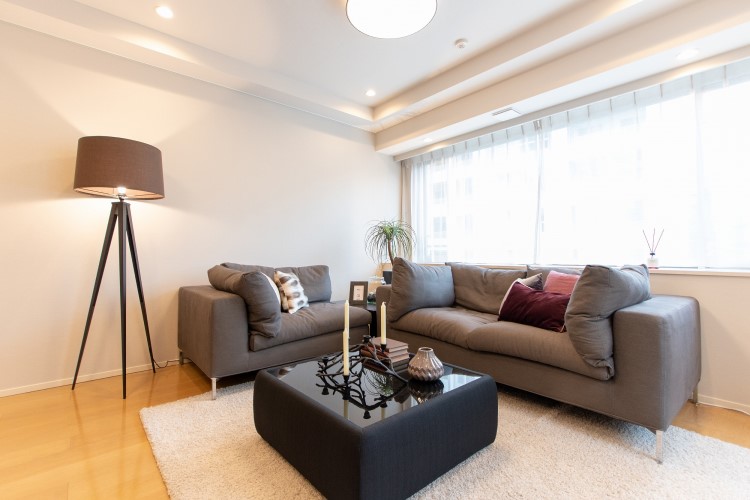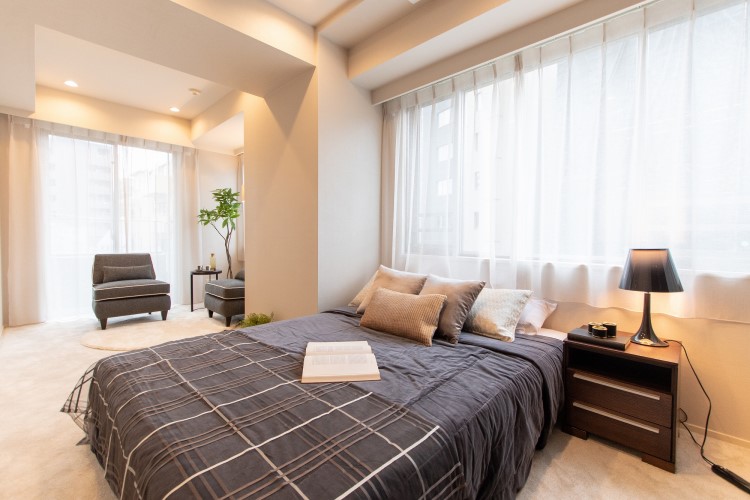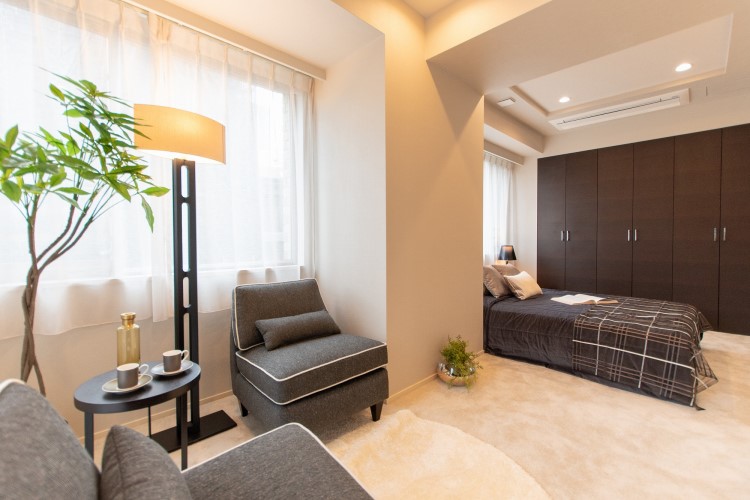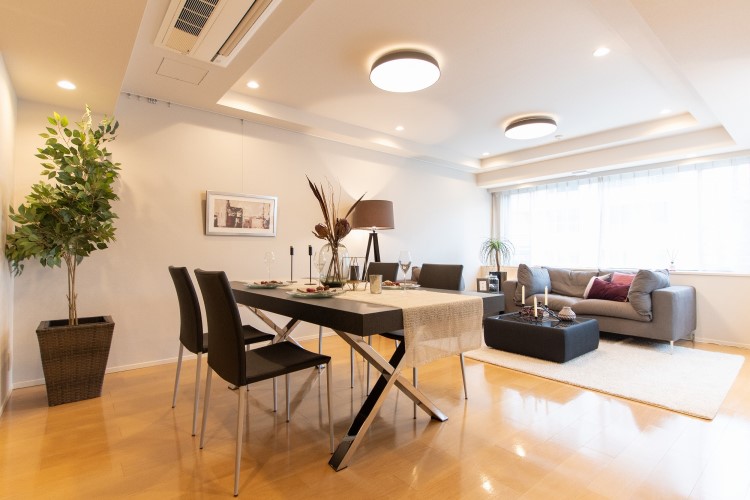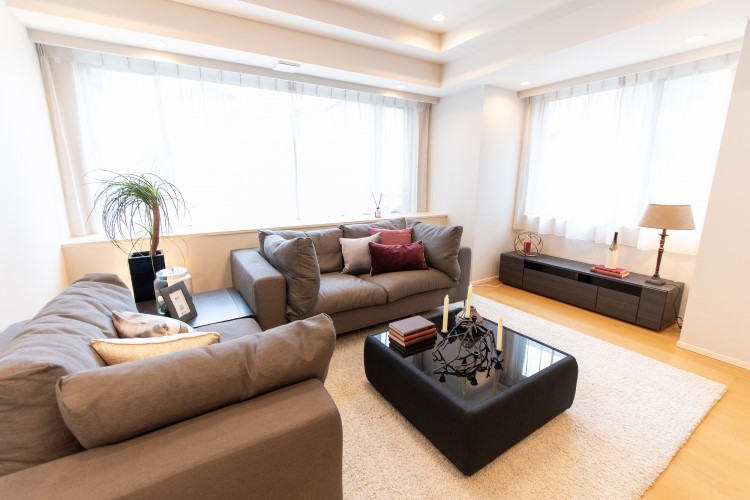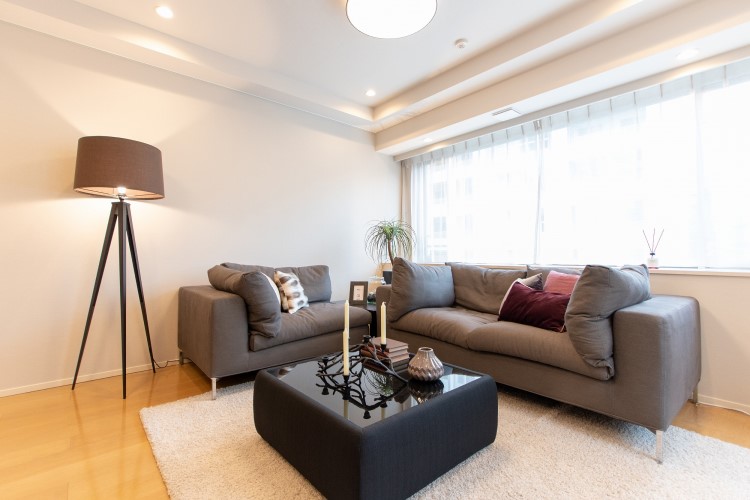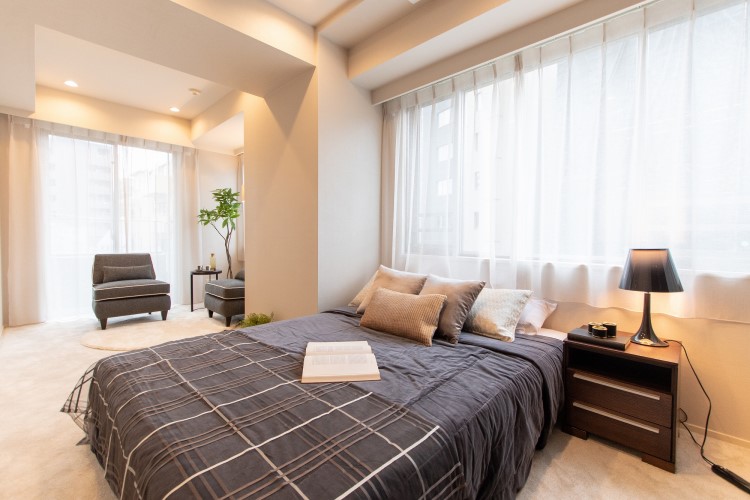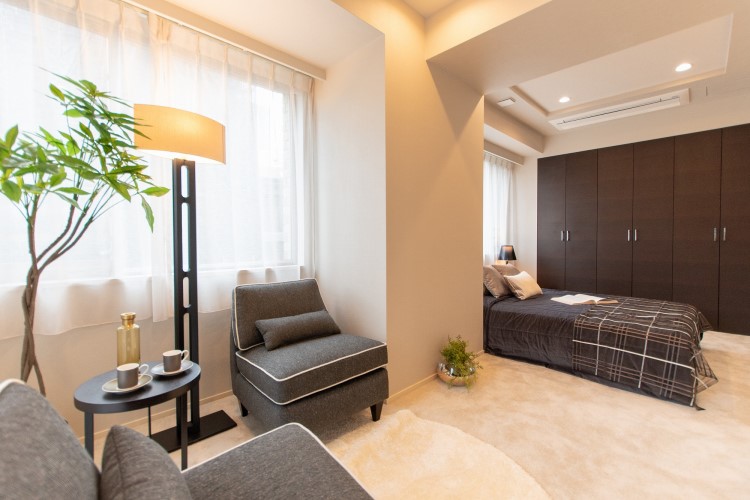 Couple's chat room
CASE NO.

36

ROOM TYPE

STYLE

modern / stylish

POINT

This apartment has been furnished with DINKs—double income, no kids—in mind, fulfilling their wish to feel comfortable in urban life.




The open living, dining, and kitchen area is filled with stylish items, mainly in dark tones. A muted wine color has been added to accent the space.




The bedroom contains a relaxing, cozy area for the couple to enjoy chatting over an espresso in the morning on their days off.