GalleryCoordination example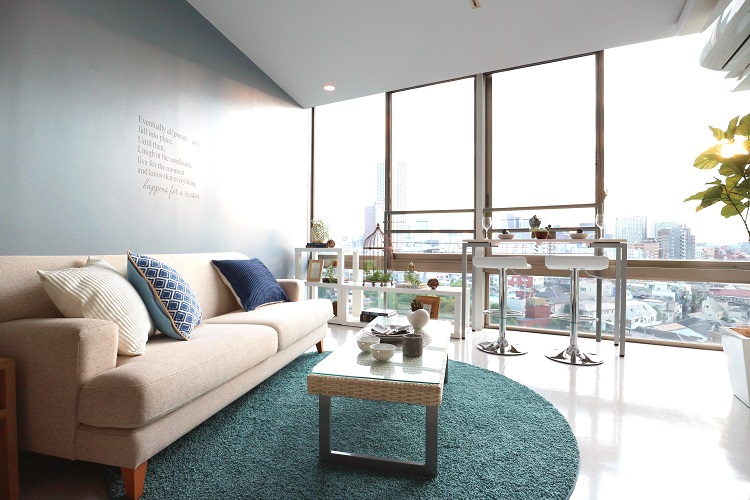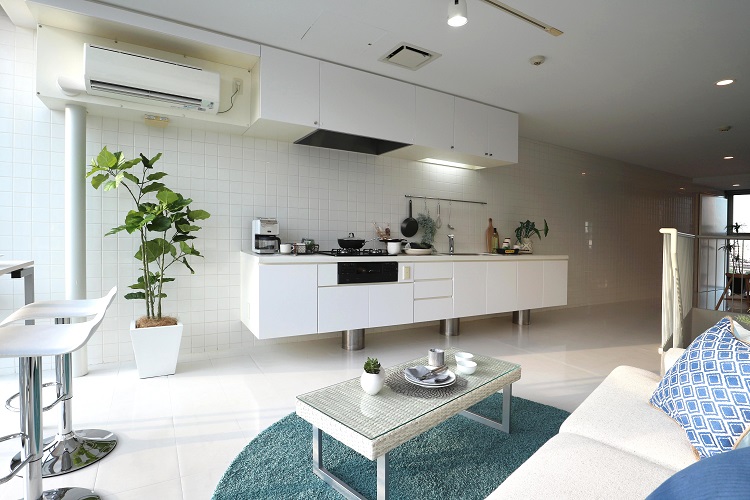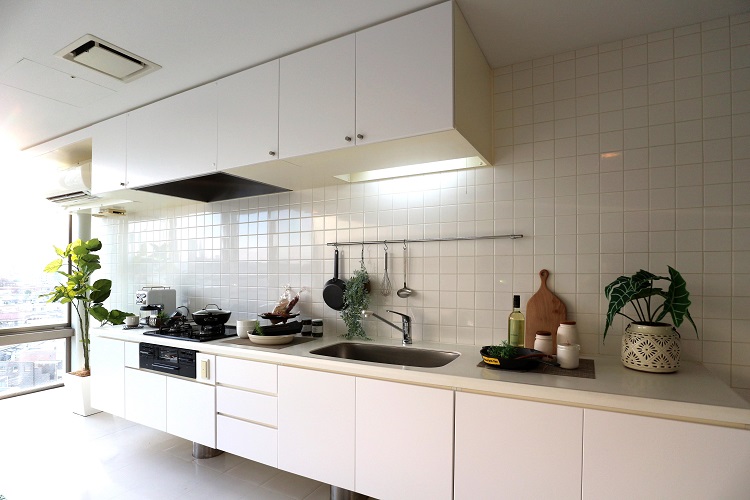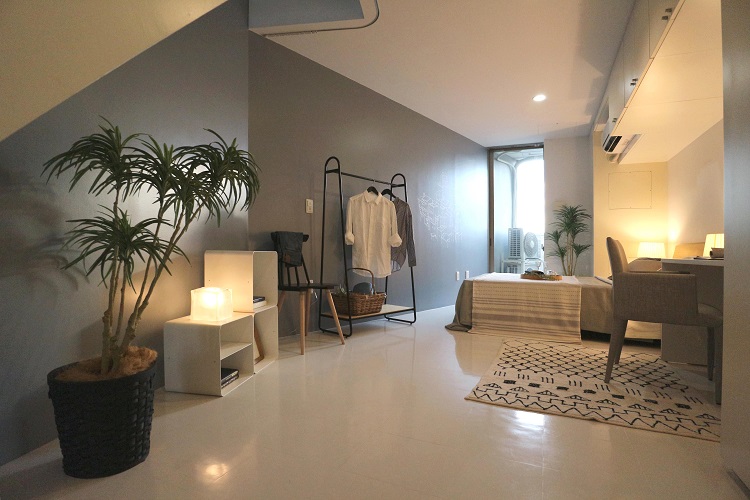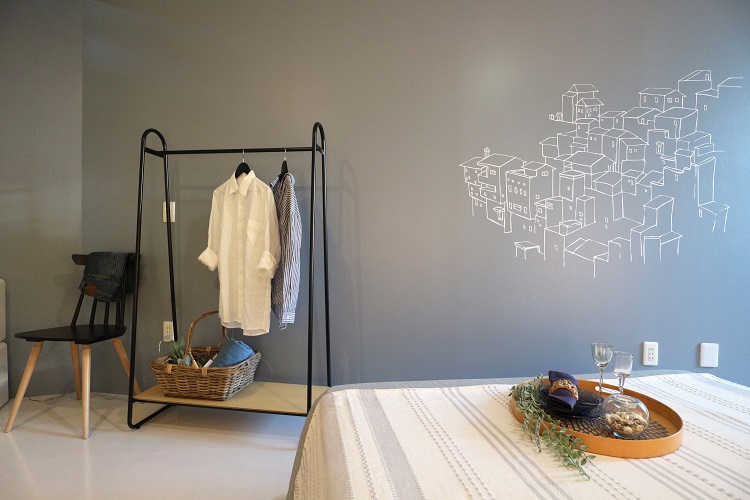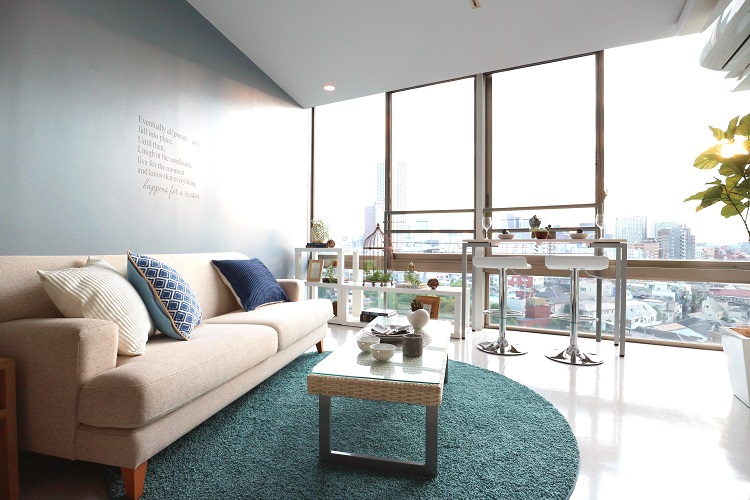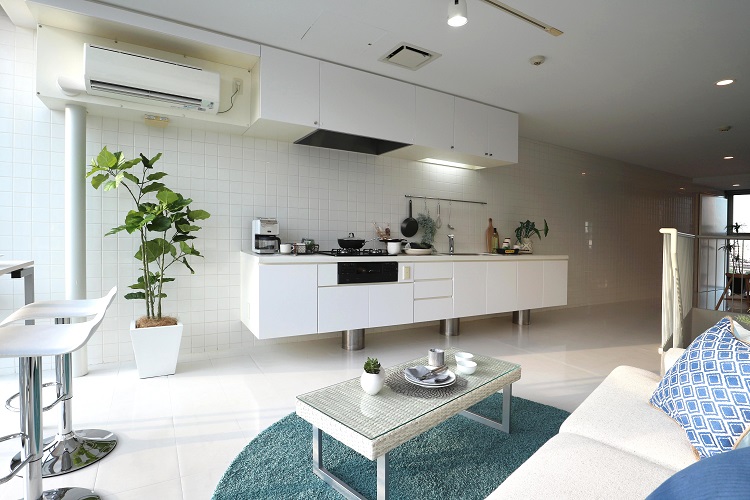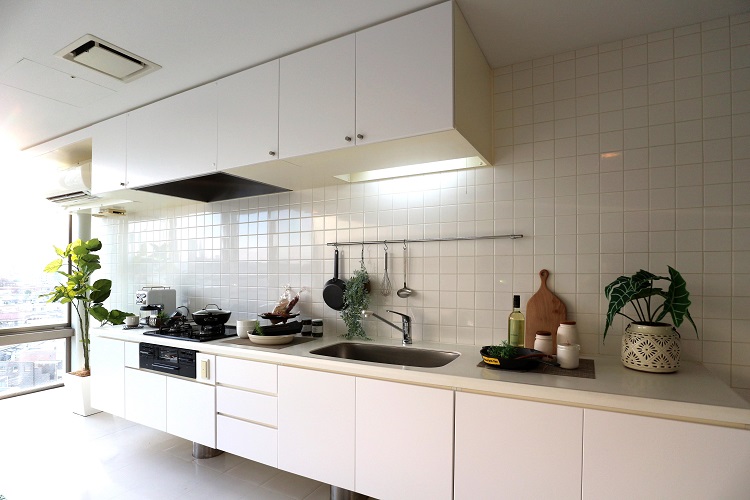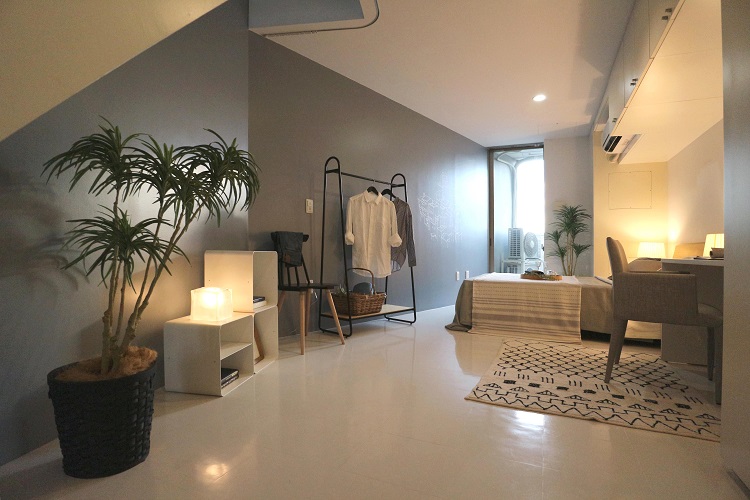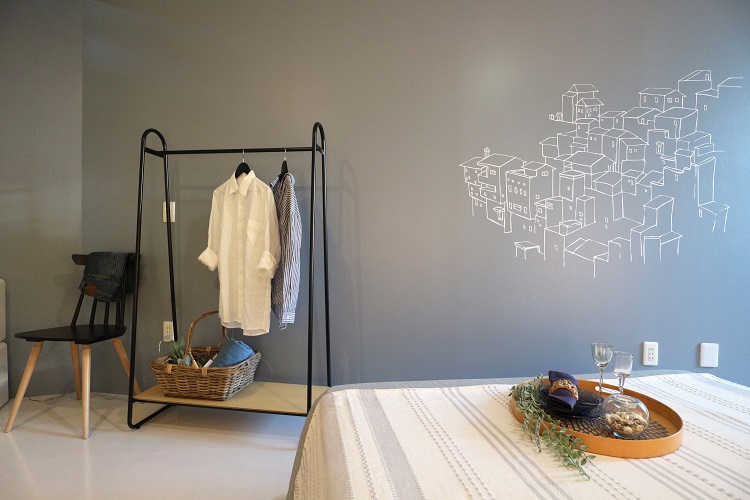 A room with a good view
CASE NO.

32

ROOM TYPE

1LDK

STYLE

natural

POINT

The one-bedroom apartment features a large, impressive kitchen, plenty of sunshine, and a sense of openness.
A feeling of warmness is added to the white-floored inorganic space with gray painted walls by using furniture and accessories of natural taste.
It brings a life of spending a relaxing time on a sofa during the day, as if in a cafe, while at night drinks and food can be enjoyed with a night view at the counter by the window.
The first-floor area is used as the bedroom with the space under the staircase being effectively used as a sitting area.