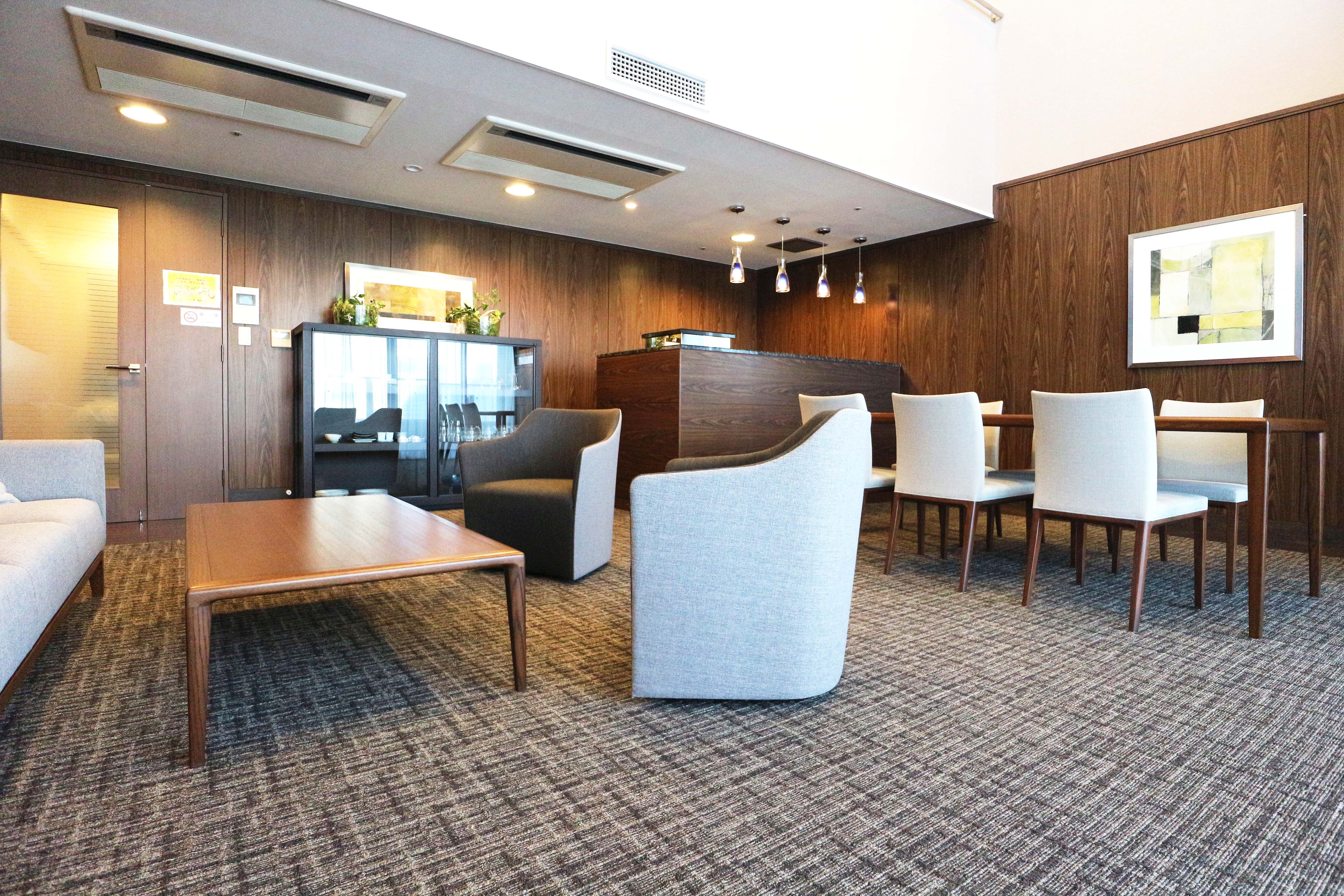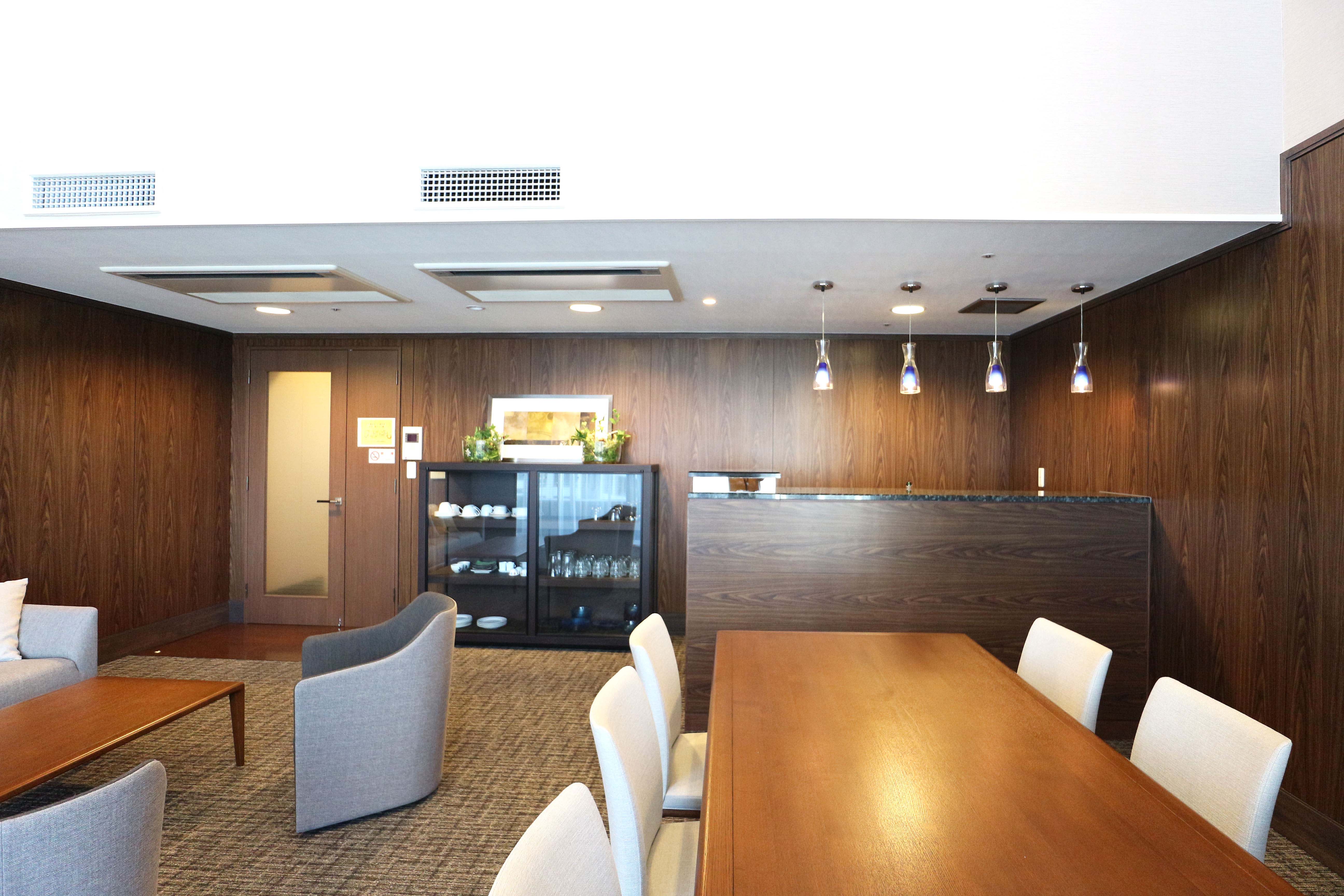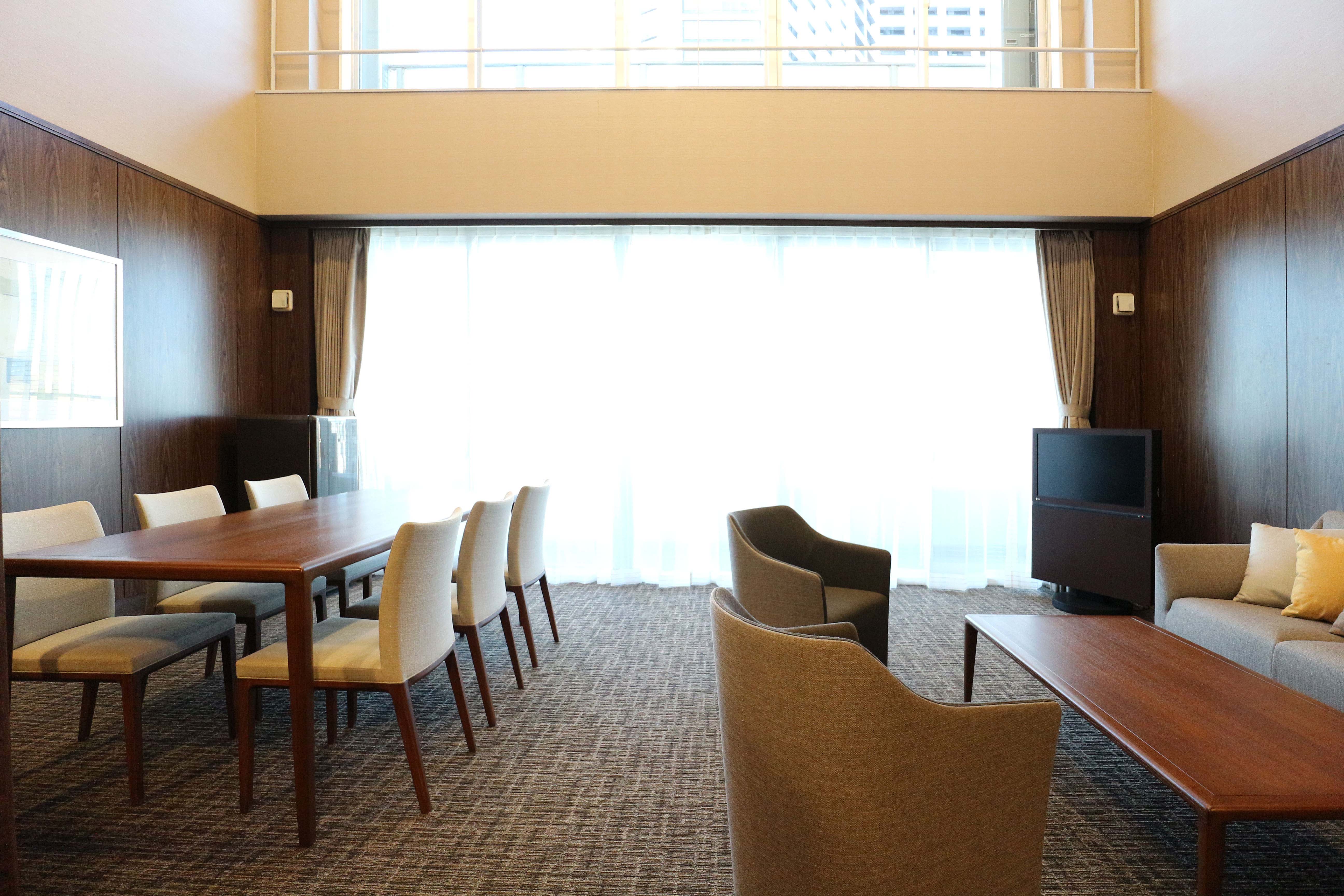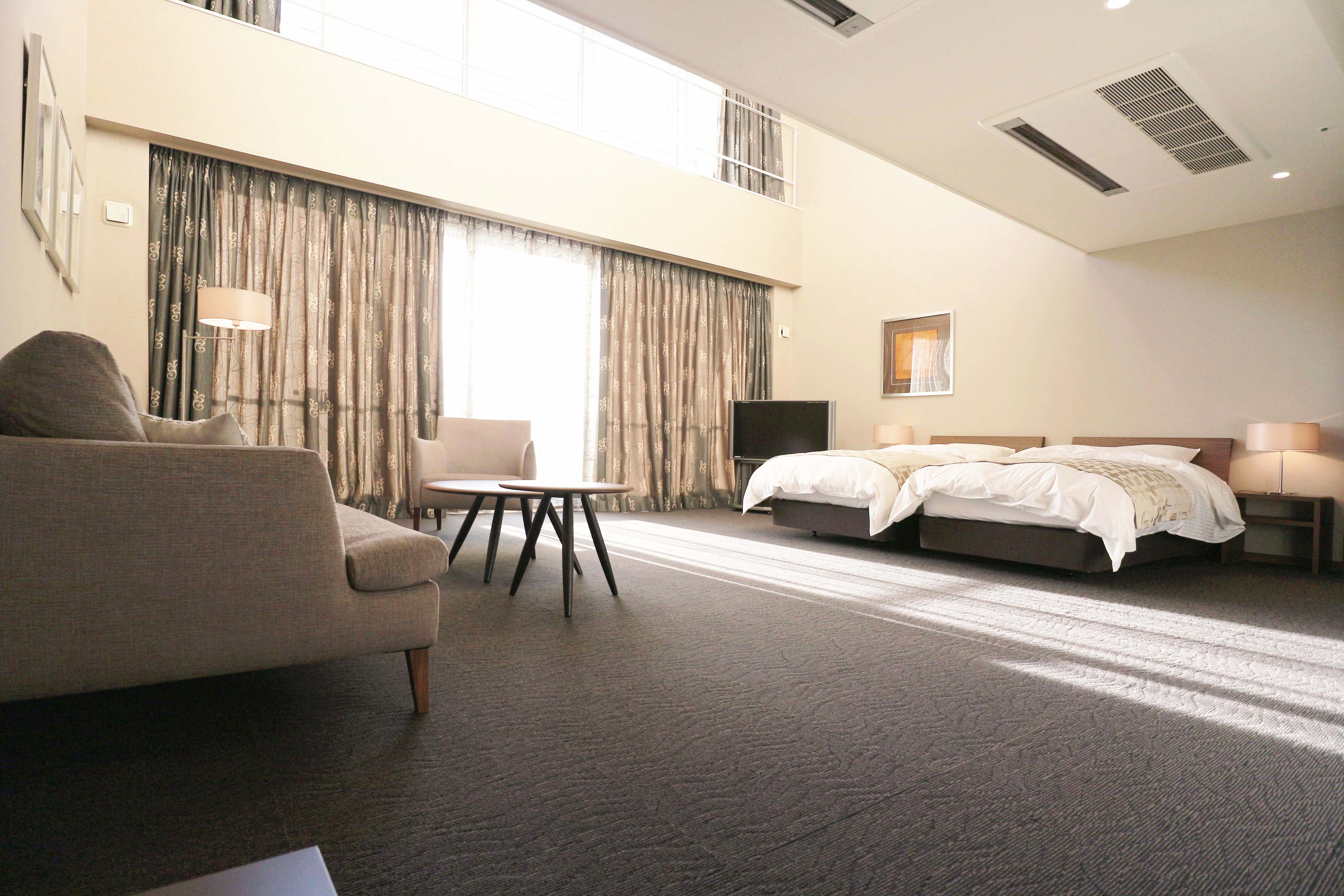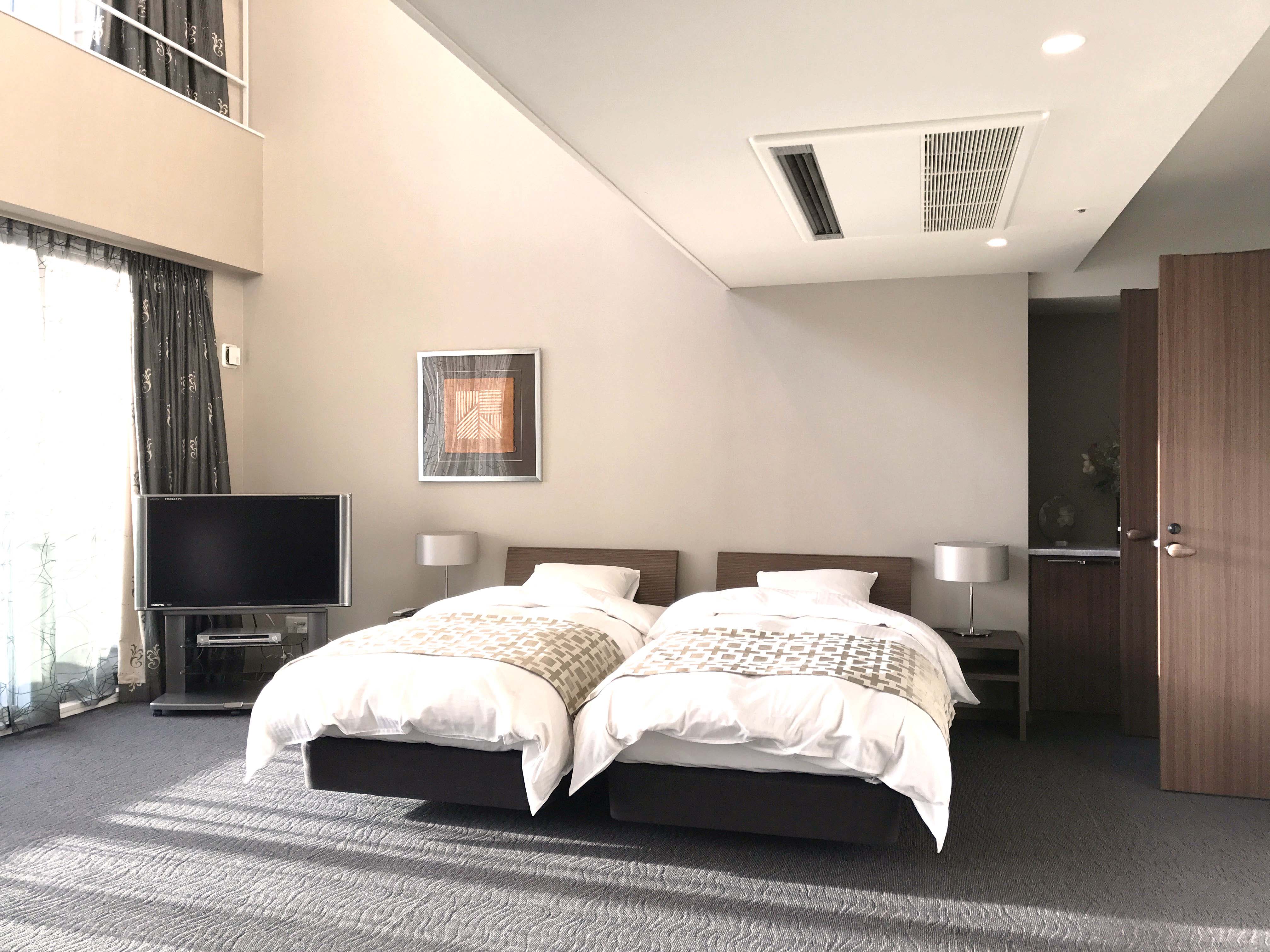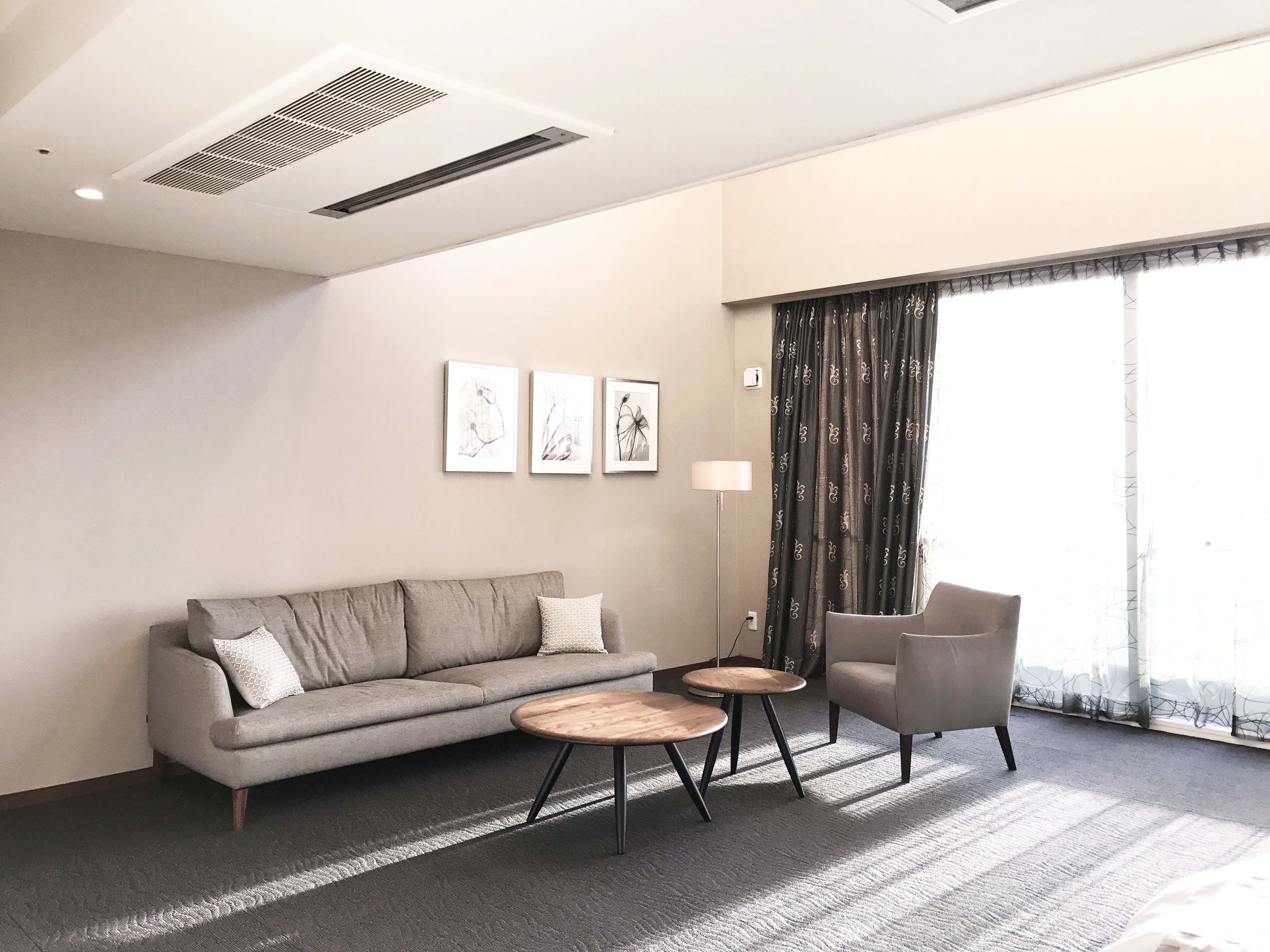 Apartment common area
CASE NO.

30

ROOM TYPE

1LDK

STYLE

modern

POINT

This party room consists of connected dining space and sofa space along with the rotary lounge chairs, which allows many people to enjoy the big party. The furniture has high safety and easy maintenance feature, and parents can let their children play freely.




The guest room has a lot of indirect lights for richly relaxing time before going to sleep especially on the comfortable sofa.