Do you have trouble choosing furniture?
No time to stop
by at interior shops
It does take time, when you move, to pick interior furniture. Some people sacrifice their holidays to spend time as a family doing just that. Would you like to be able to find the furniture you need without having to make this sacrifice?
Quality furniture
to outfit your home
Quality furniture is a must when you invite guests to your home, but you may have a hard time deciding on suppliers / brands; collecting information is critical when making big purchases.
Furniture
with integration
Choosing furniture can be fun, but we are also on hand to give you confidence in your purchase, answering questions such as "How should I balance the colors?", "Will the layouts work?", or "Is there enough integration in the interior?"
WHY CHOOSE May's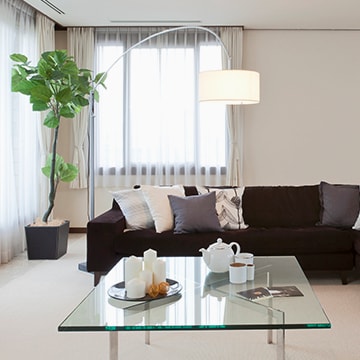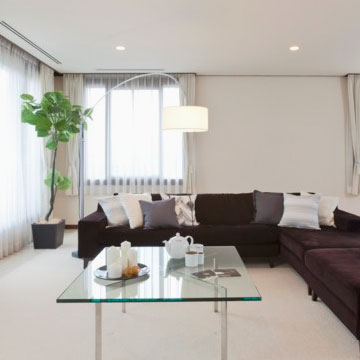 May's interior decorators coordinate around 700 houses and model rooms annually, and will provide original interior plans according to your budget, needs, and lifestyle.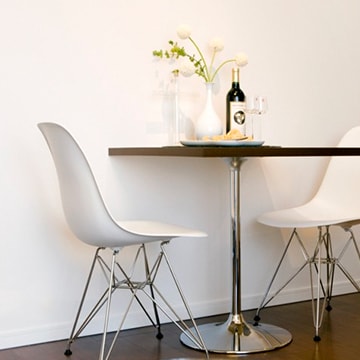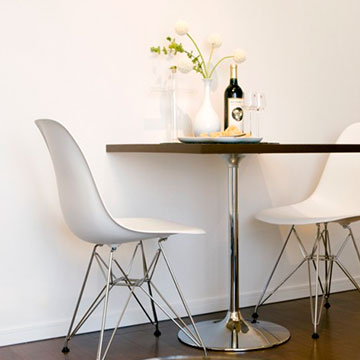 May's specialize in coordinating interiors, and can select the best suite of furniture for you from the 100 or so domestic and international producers we work with. See the manufacturers and products we deal with here.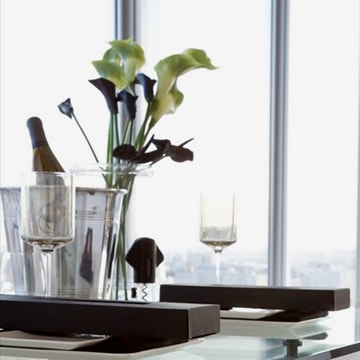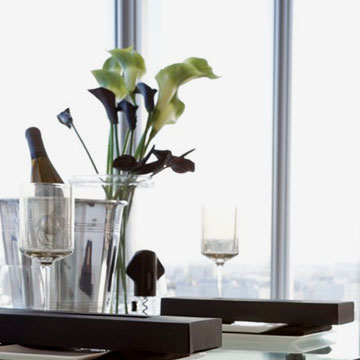 Our billingal decorators provide an extensive service to bring furniture into your life, from measuring the room, selection of furniture, transportation to setup, in order to save your time.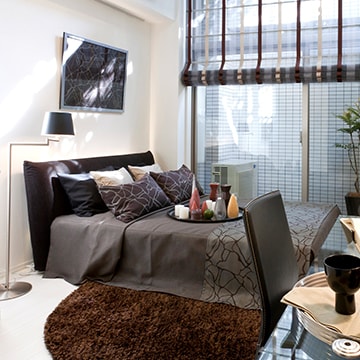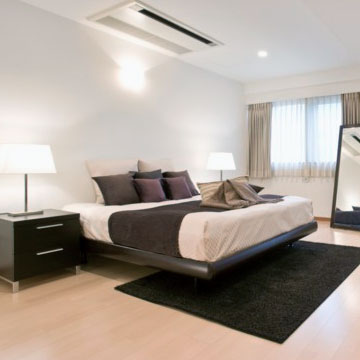 Working with more than 100 producers domestically and internationally, we will provide one-stop services including the furniture, lighting, curtains, electronic devices, or linen needed for a quality lifestyle.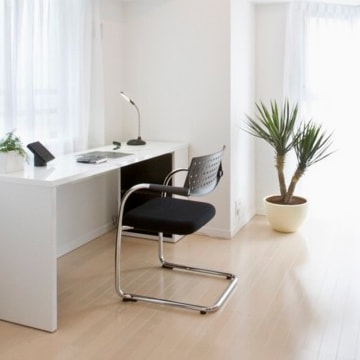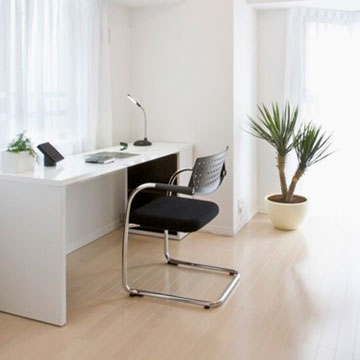 May's provide second hand items maintained by our specialized staff after the expiration of a lease contract. For customers with a restricted budget, out second hand items provides an alternative way to replace products.
Please check out this article for more detail on "Why choose May's?".
OPTIONAL SERVICES
We provide the following unique services to support our customers' selecting their furniture,
providing a smooth start to your new life.
Accompanied visits
to brand showrooms
Our interior decorators visit furniture brands' showrooms with you, explaining about the furniture you are looking to lease or purchase.
Temporary furniture rental
In the event that there is a waiting period for leased or purchased furniture, we provide the option to rent items.
Arrangement of
interior miscellaneous goods
In addition to furniture, we also provide miscellaneous goods to add some sophistication to your room.
* Services above are available only to customers with a certain volume of leasing or purchase.
(Depending on inventory certain selections may not be available.)
PRODUCTS
Our product categories
to be offered
We will provide the best-suited products for you from the categories below.
Products not listed here may be available (contact us).